Hey, y'all! I hope you're having the most amazing day.
Thanks for joining me! It's getting cold here in St. Louis and I am not ready. I am a native Houstonian and my blood is still made for the humid heat 🙂 This cold weather isn't it.
Let's dive into today's stories!
Was this email forwarded to you?
Small cannabis businesses make most of the revenue in the U.S.
The cannabis industry is in a battle of the businesses.

Small cannabis operators are passionate about keeping cannabis small. And oftentimes, multi-state operators are painted as cold, heartless corporations who don't care about their people. 🤷‍♀️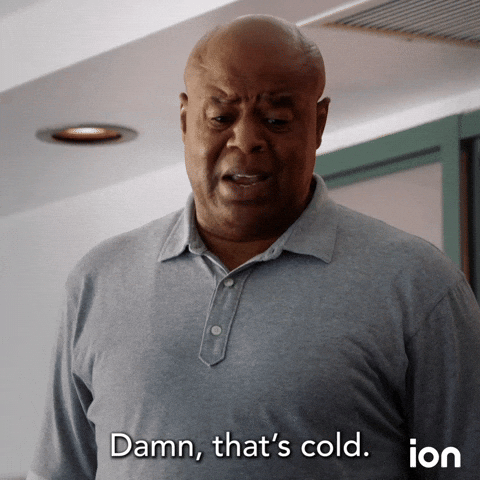 Believe it or not, small businesses make up most of the revenue generated in the American cannabis industry.
But that's not likely to be the case forever, according to Viridian Capital. The capital advisory firm recently released a chart highlighting the "fragmented" cannabis industry.
Six of the largest multi-state operators accounted for 20% of 2021's revenue. Small businesses made up approximately 64% of the United States' total cannabis industry revenue.
At first glance, one might deduce that this means small businesses are winning.
But capital advisors like Viridian say this means consolidation is inevitable. Craft beer companies make up just 27% of beer revenues in the country - representing just over 9,000 companies.
"As cannabis approaches legalization, the necessary scale of businesses will increase," Viridian's notes on the chart say.
"The industry is capital-intensive, and tremendous sums will need to be spent to establish national brands, distribution systems, and centralized production facilities."

Small businesses fight to stay on top
There is unlikely to be a more passionate group of small business operators than the cannabis industry.
Cannabis cares deeply about keeping this industry small. It makes sense, given our history and standoffs with the law & authority 🙂
But, the licensed cannabis industry involves more than just passion. Regulatory and tax burdens make doing cannabis business nearly impossible.
And with few choices for sourcing capital, consolidation might be the only option for some small cannabis businesses.
"The average valuation multiple for the largest MSOs is more than twice that of the tier 3 competitors, implying an enormous cost of capital advantage that makes it nearly impossible for the smaller companies to maintain growth," Viridian Capital says.
It's expected that a large number of small cannabis businesses will be acquired before federal legalization to get their ducks in a row.
Rhode Island started selling recreational cannabis today
It's a good day to be in Rhode Island, y'all. 😎Just go ahead and officially add this state to my list of vacation spots.
(Does anyone else plan their travel around cannabis laws?)

Adult-use sales just started this morning, with Mother Earth Wellness being the first business to open its doors at 5 A.M.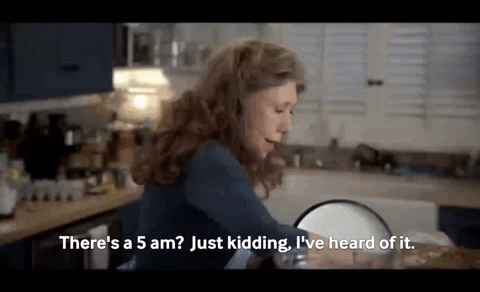 Five medical retailers have been approved as "hybrid" retailers and are officially open for adult-use sales.
Gov. McKee signed the adult-use legislation on May 25th of this year, imposing a 20% sales tax on recreational cannabis sales.
"This milestone is the result of a carefully executed process to ensure that our state's entry into this emerging market was done in a safe, controlled and equitable manner," Gov. McKee said in a press release.
"It is also a win for our statewide economy and our strong, locally based cannabis supply chain, which consists of nearly 70 licensed cultivators, processors and manufacturers in addition to our licensed compassion centers."
Rhode Island's adult-use future
Like other states, Rhode Island residents voted in their respective municipalities to approve or deny cannabis business operations. Nearly every jurisdiction said yes.
And thank goodness they did.
"Opt-out" towns directly contribute to the illegal market. 62% of California municipalities ban licensed cannabis business activity. That's why California's unlicensed market supplies 55% of cannabis demand - four years after legalization.
Rhode Island is set to have 33 recreational cannabis dispensaries in the state, but most of them won't be open for business until next year.
The tiniest state in the nation is predicted to have a $300 million recreational cannabis market within the first few years! Catch me visiting one of these days, y'all ✈️
Here are some jobs that I'm curating for the cannabis industry. Use this link to submit your role to be featured if you're looking to hire.
Senior Software Engineer, Metrc:
Pls come fix the cannabis industry's problems and work at Metrc. Everyone is on the struggle bus with them rn. Be a hero and APPLY!
Account Manager, Treez:
Treez has the greatest people on staff and I don't say that lightly. Apply here and be part of a fantastic team in cannabis!
What I'm Buying: Polar Express train tickets for my family and I! I'm so excited 🙂
What I'm Drinking: Water. Water. Waterrr. I am dehydrated af from traveling this month and it is so needed. NO MORE travel until 2023 for me. I'm done!
Who I'm Talking To: Still laying low and keeping to myself as I get over this sickness. AKA.. talking to NOBODY!
Thanks for the read and see you on Tuesday.
— Kaitlin
Loving this newsletter?
Get in front of over 20,000 cannabis founders, investors, and operators by clicking below: