User Trust 🤝 Fintech's Opportunity 
USER EXPERIENCE
User Trust 🤝 Fintech's Opportunity
I've been thinking about change and trust a lot lately.
Change is inevitable – and happens fast. Thanks to the macroenvironment, our fintech industry is going through changes left and right.
Trust, though, is constant. It establishes over time, and, often, once you've earned a user's trust, you'd have to mess up pretty bad to break it.
These ideologies were buzzing in my mind when a new survey hit my desk, breaking down the demographics of trust as the critical enabler of industry change in financial services.
And guess who's making up a large portion of low-trust users?
Women.
Let's dig in further👇🏽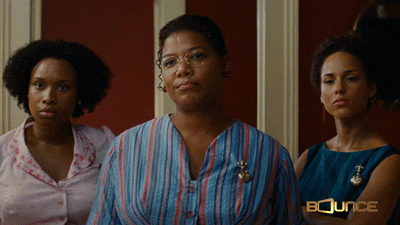 Financial services have consistently appeared as one of the least-trusted sectors in business.
The trust in financial services does outpace consumer trust in State/Local governments, media/entertainment, and the federal government (which scored the lowest in trust levels).
Yet, 53% of women responded with low trust levels in financial services.
Here's what's missing according to women's trust priorities (with my translation of what these mean):
Keeping my information private (Don't exploit me)
Resolving issues quickly (Don't waste my time)
Ease of access to my money (Don't make things arbitrarily complicated)
Avoiding unexpected fees (Don't play me)
Treating me with respect (Don't patronize me)
Across the board, consumers are looking for reasons to trust. Here's what they want:
Company transparency about its products and services (84%)
Solid customer services (81%)
Community involvement (64%)
One of the most significant factors that influence trust: Simplicity > Knowledge.
Consumers want financial tools that are upfront. Complexity signals distrust, while simplicity can be attractive if it is transparent and truthful.
Bonus points: Consumers also said a company's treatment of employees and contributions to social justice and diversity could likely influence their decision.
May I point out that none of those top 3 reasons to work with a financial services company has anything to do with making more money?
Instead, 7 in 10 consumers cite "a company's values are aligned with mine" as a reason for trusting.
The problem today is that users must balance practical considerations with their values when choosing companies. Here's where they're willing to make trade-offs:
Price
Convenience
Lack of choice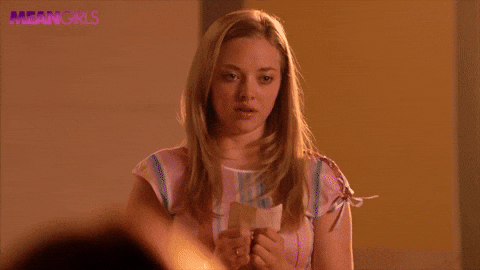 Opportunities for trust-building
Millennials have the highest trust levels in all types of financial companies.
Room for growth lies with Gen Z and Boomers+ (who both have similar levels of distrust in financial services).
Consumers of color have higher levels of trust in online-only banks and investment app companies than white consumers.
Bingo. Fintech companies, that's you.
Fintech companies don't have a trust problem. They have an awareness problem. And as their consumer awareness grows, so does trust.
Here's the catch: Companies need to understand the feelings and motivations among low-trust demographics and make inroads based on their priorities.
Stop focusing on one-size-fits-all products and refocus on customization.
Still, fintech companies have gained commendable amounts of trust among users in their short lifetimes.
Even those that have had high-profile stumbles, such as Robinhood, still maintain their cult followings.
37% of consumers surveyed by EY say a fintech company is their most-trusted financial services brand, compared with 33% who name a bank and 12% who say they trust a wealth management firm.
51% of Gen Z and 49% of Millennials named a fintech company their most trusted financial brand.
So, while the industry is going through a ton of change that can make anyone feel pessimistic, let's remember there's no better time than right now to lean into the opportunity to increase awareness and trust in fintech.
A lot of consumer lives will be better for it.
IMPACT
Betterment Survey Shows Investors Don't Understand ESG 🤷🏻‍♀️
A recent survey from Betterment found that 35% of investors aren't interested in ESG (environmental, social, and governance) investing.
But over half of those respondents say their disinterest stems from a lack of understanding of what ESG actually is. ⁠
It looks like we've got some educating to do.
Consumers are facing a lot right now: climate change, inflation, political activism, and a greater understanding of corporations' global impact.
Today, investors are increasingly engaged in the companies they support. And this comes to life via ESG investing.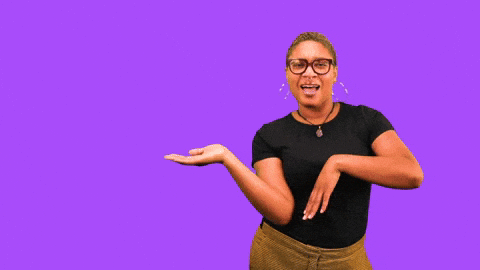 According to data from Morningstar, U.S. sustainable funds netted nearly $70 billion in 2021, a 35% increase over 2020's high-water mark.
During these trying times, the interest from employees wanting more options to invest sustainably from their HR/benefits teams stood out.
Nearly half (40%) of respondents don't know what kind of companies their retirement plan is invested in.
Of those that do know, almost three-quarters (72%) would be likely to contribute more to their retirement account if they were given the option to invest sustainably.
22% have proactively asked their employer's HR/benefits department if ESG investing options are available in their workplace retirement plan
Another 36% would be interested to know.
Read or download the full report here.
Check out my interview with Betterment CEO Sarah Levy here.
PODCAST
Why Current's CTO Gave Up Music for Fintech
Trevor Marshall is CTO at Current, the challenger bank giving companies like Stripe and Chime a run for their money.
He was always going to be a classical percussionist, it's what he worked so hard for and why he moved to NYC to study.
But after an economics lesson, became a math class, which became a computer science course, he knew things had changed.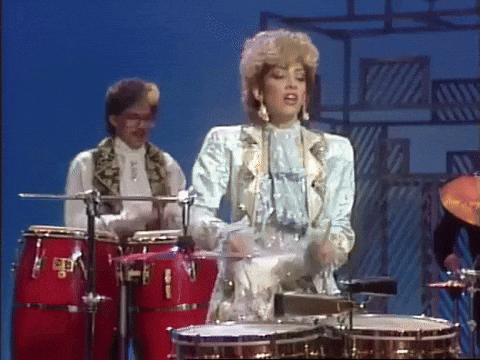 In the latest episode of Humans of Fintech, Current's CTO explains:
How he helped Current become one of the most influential platforms in fintech
How music relates to coding and technology
Why being creative is a huge advantage in his CTO role
How he leverages his creativity to make himself a great communicator with employees and users
How Current is helping millions of Americans change their lives by creating better financial outcomes
Dig into the full episode here.
WTF ELSE?