Seismic Growth Skyrockets
Seismic is a fintech that leverages artificial intelligence and personalized content to create more productive interactions between sales teams and buyers.
For example, Seismic's AI-guided platform will gather information based on customer engagement history, like the amount of time a client has spent viewing certain documents or emails, to reveal the next best action to take.
The startup (founded in 2010) said that it has exceeded $280M in annual revenue run rate (a 50% YoY increase) following the close of its fiscal year 2022, which ended in January.
Seismic also:
3x its customer base from FY21 with 2,200 customers worldwide.
Increased employment by 40% to 1,500 employees.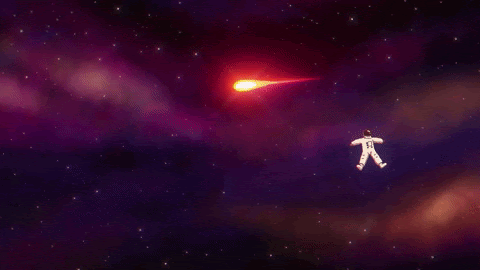 Why it Matters
Research Seismic conducted last year from its Annual Sales Enablement Benchmark Report found:
77% of B2B decision-makers see their organization's enablement journey as constantly evolving and believe that their organization should continually adapt its processes and add new technologies.
97% of respondents at sales enablement companies anticipate artificial intelligence to be a top capability likely to be added to sales enablement tools in the next two to three years.
Seismic is paving the way for AI-guided selling to adapt to the modern sales cycle so sellers can close deals more effectively.
Also, Seismic has made diversity, equity, and inclusion strategies a top priority. That's why queen Donna DeBerry joined the co. last Feb.