I Hate it Here Newsletter
Welcome to I Hate it Here, a safe space for jaded, overworked and emotionally burned out HR/People Operations professionals who need a little inspiration to tackle the newest dumpster fire of the week.
I Hate it Here is a weekly newsletter by People Leader veteran Hebba Youssef. Each week, Hebba will deliver insights, learnings, and advice on how to build companies and cultures that people actually love.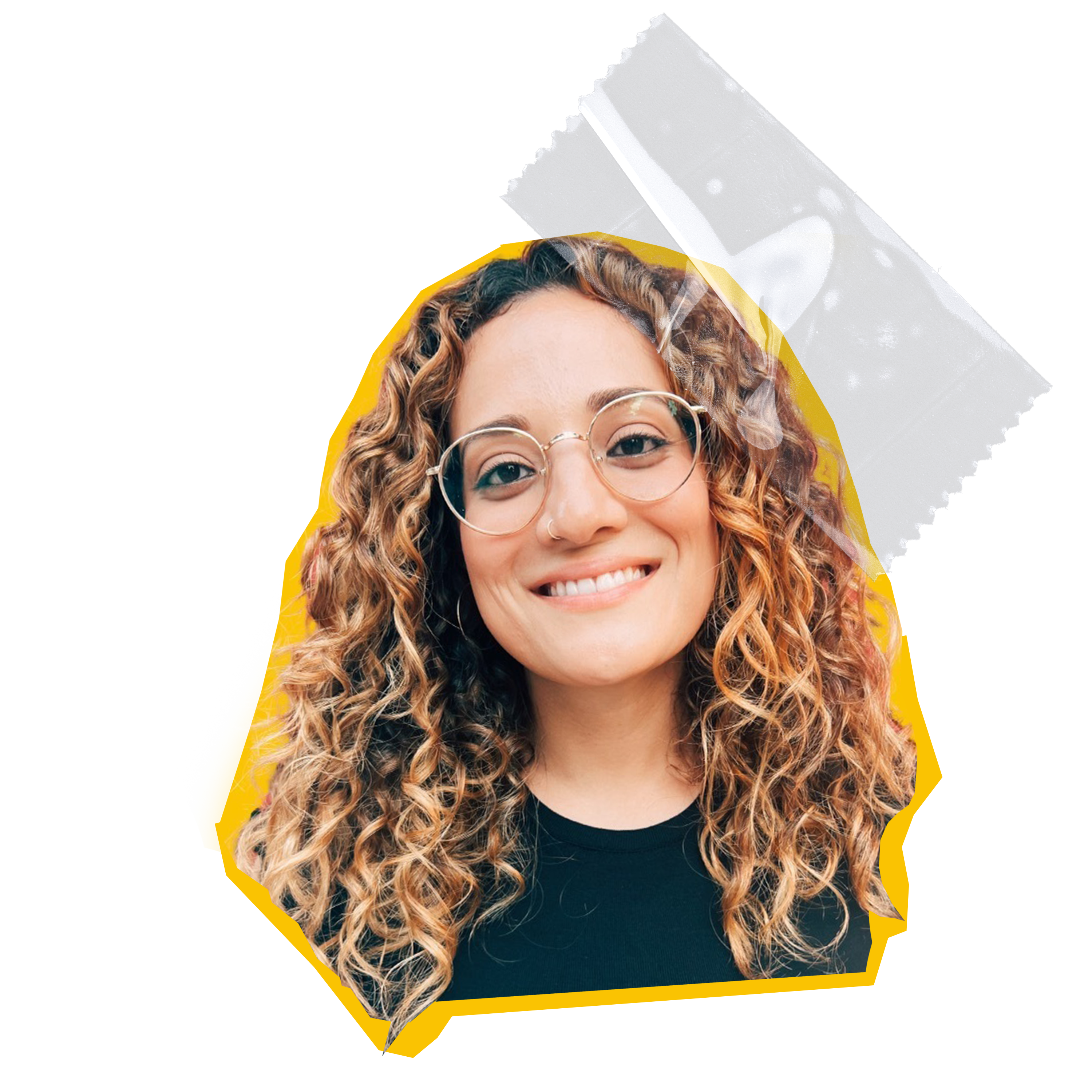 By Hebba Youssef,
A WORKWEEK friend.